Students need to mind their health and wellbeing during these times of restricted movements. Sport and school has been curtailed and he impact on teenagers has been immense. Encourage your teenager to take breaks between assignments and remote learning. Walk/ jog/ run within 5km zone.
Keep in touch with their friends via social media. Meditate, listen to music, bake, clean the house etc- there is lots to do despite the restrictions. Below are a few links to resources that may help. Please get in contact with the school if we can be of any help. Keep safe. Below is a tweet from Ceist, our Trustees on hope.


https://t.co/v0M0pbWr1s Advice from NEPS on daily routines for children & teenagers. NEPS have developed a range of resources to support schools during Covid19. The Department of Education has a dedicated directory of CPD and on-line supports which can be accessed here. A Whistle-stop Tour of NEPS Resources for Covid19 is also available. Click here to access this 5 minute long webinar.


https://twitter.com/search?q=%23sphe&src=hash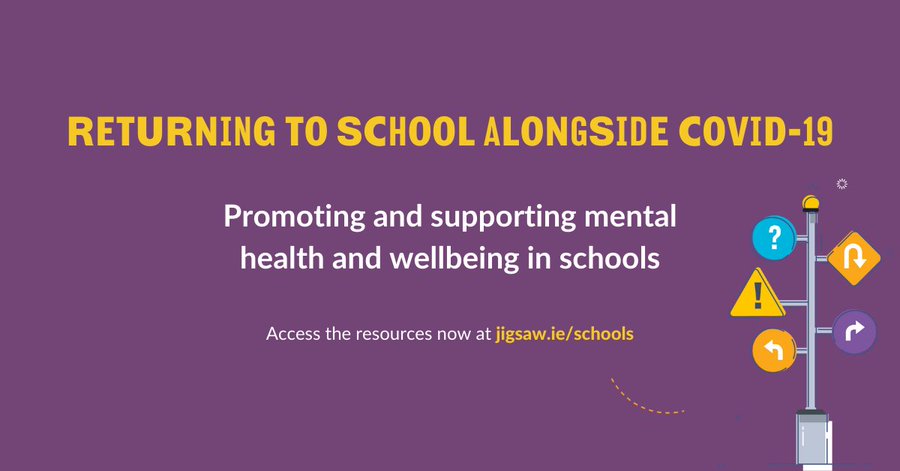 PDST Wellbeing supports. Click link above
Click link to watchhttps://www.youtube.com/watch?v=KBaSGF6kYqw&authuser=0
Safer Internet Day Online Wellbeing Guest Panel Discussion – (webwise.ie)